M/s Kalash Shares & Securities Pvt. Ltd. is a private limited company, which is rapidly emerging on the broking circuit.
We specialize in providing a good infrastructure and environment essential for day traders & clients with a high turnover base. We aim to capture a sizable market in growth areas of broking such as turnover with good margins and research-based advisory to clients.
The board of the firm consists of the following persons
Mr. Hemang D.Shah
Mr. Haren M.Shah
All of the above being directors of the company. The day to day operations of the company are handled by Mr. Hemang Shah. Mr. Hemang Shah, himself has been associated with the stock market for the past 15 years & has developed in handling clients & giving good directional calls on the market.
The other director Mr. Haren M.Shah also have a vast knowledge of the market & can help clients maximize profits by their good intra-day calls based on their art of screen reading.
Finally we have no claim to be the cheapest but surely we would like to claim to be one of the Best.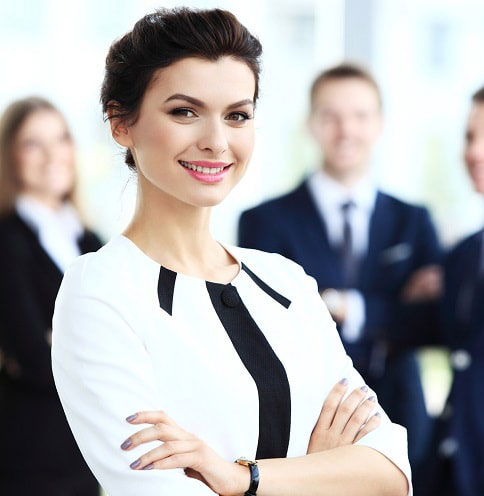 Approach
Innovative and enthusiastic. We emphasize adequate, thorough research local and word wide developments, balancing these with the astute discovery of intrinsic values, synergies and growth.
People
Our greatest asses. Drawn from a diversity of professional backgrounds, their blend of experience, skill and dedication is shared with all our clients.
Aim
Simply to help you maximize your returns. Your interest no matter how big or small - come first.